A quick paint audit can keep you from getting caught by the cold.

Each fall we get numerous calls asking, "Have you changed the paint?" The caller often explains that the paint isn't drying it like it use to. We are always happy to check our batch samples to be sure that nothing had accidentally changed but the answer to the problem usually relates to one of two factors: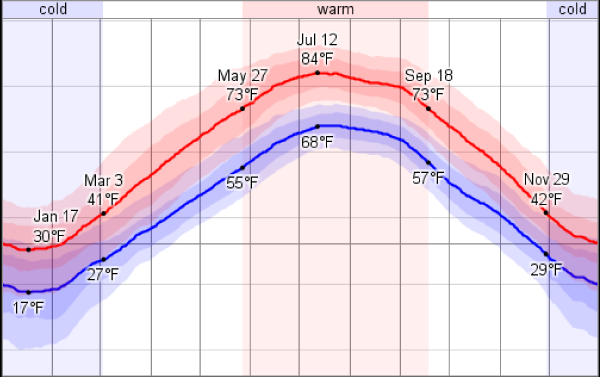 A change in application conditions – temperature and humidity, or;
A change in the application procedure that creates greater film thickness or slower drying times. Factors are larger spray tips and/or higher pressures that cause heavier film builds, or faster conveyor or line speeds that allow less time for the wet paint to cure.
Now is the time to conduct an audit to prevent getting surprised when the weather changes. We will identify the critical steps in your finishing process and set quality assurance standards for each.
Surface preparation –cleaning, profile, etc.
Equipment set up – tip/nozzle, air/fluid pressure, etc.
Paint preparation – mixing/thinning, viscosity
Application – spray technique – edging, spot-priming, etc.
Application rate – wet-film-thickness/ dry-film-thickness
Drying/curing requirements and conditions
Handling/assembly or pack-out procedures
It's a good practice to have a paint audit conducted annually or whenever there is a significant change in the materials, procedures , workers or weather. Carbit's experienced Project Managers perform free paint audits as a way to introduce ourselves and as a service to help you preempt problems before they occur.
Written by Bob Lyons, Carbit Business Development
Download printable version: Paint Audit_News