Painting forklifts isn't the same as repainting Mercedes-Benzes, but you couldn't tell it from the cost of the aftermarket paint sold by the manufacturer. We all expect to pay a premium for "genuine" parts but there are several reasons to question whether that value carries over to forklift paint.
Forklift paint needs to: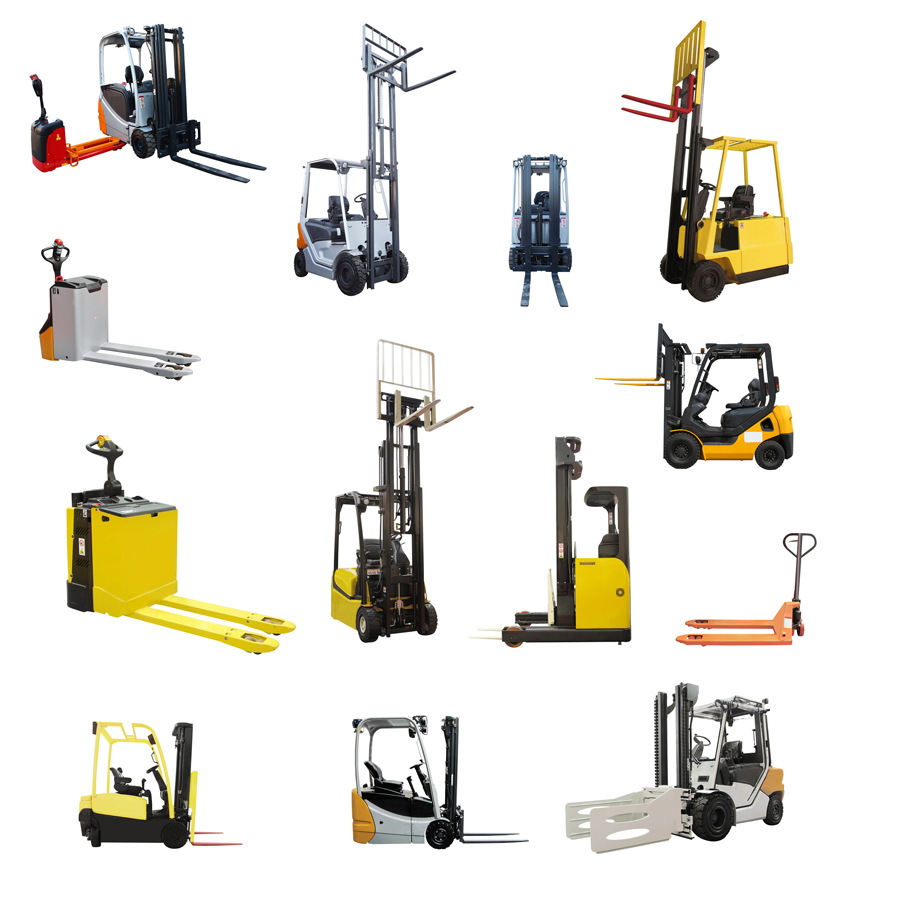 Match the OEM color and gloss
Cover in one coat
Dry quickly
Be economical
First, aside from the color, it is unlikely that the aftermarket paint is the same paint that is applied in the factory. The surface preparation, application and curing procedure used in the factory, requires a different paint than what can be used in a shop environment.
Second, OEMs mark up the cost of the paint they supply to their dealers, and dealers have to absorb this extra cost or pass it on to their customers.
Third, even if all the conditions were the same, few customers would be willing to pay to remove the original paint, repair all the dings and scratches, and re-prime to get that "original factory finish."
And finally, as experienced painters know, even if you have exactly the same can of paint used in the factory, it is very difficult to get the same finish. There are too many variables in addition to color that affect the final appearance – sprayer type, application rate, temperature and humidity, etc.
Carbit Forklift Paint Features:
Popular OEM colors in stock
High hiding yellows, reds and oranges
Application direct to metal or over existing paint
Fast drying, solvent or water based paints
Carbit Paint in Chicago has forklift paint to match many of the most popular brands – Hyster, Clark, Yale, Caterpillar and others. Carbit's forklift paint has superior coverage because dry color pigments are added in the factory, not liquid colors added in the store. This is particularly important with yellows, reds and oranges. These pigments add opacity and are used to make fast drying solvent and water based paints that can be applied directly to metal or over existing paint.
For more information call Dave Westerman Jr. or Bob Lyons at 312-280-2300 or email info@carbit.com